As the title says, 3 new designs are up for voting on Threadless.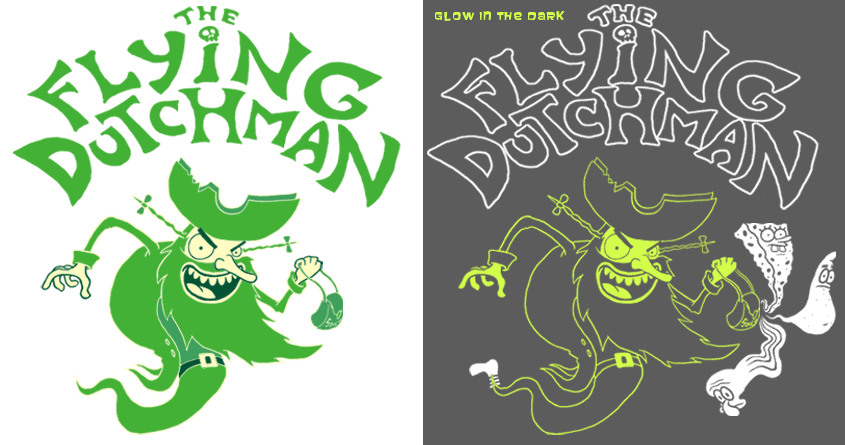 The title on this one is a bit wonky.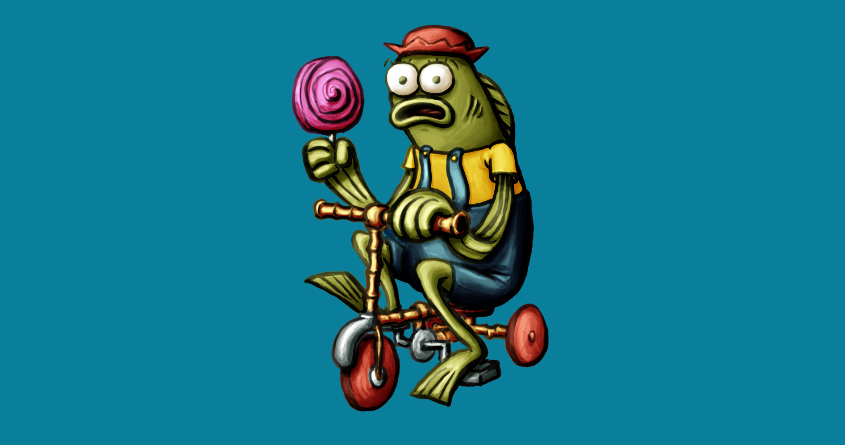 I had to rush this one because the deadline was close (next day when I was working on it).
Also, I got my driver's license! If I can give some advice, start learning to drive as soon as you can...